Taylor Machine Works
3690 N Church Avenue Louisville, MS 39339
Associate Members
Member Since: 2000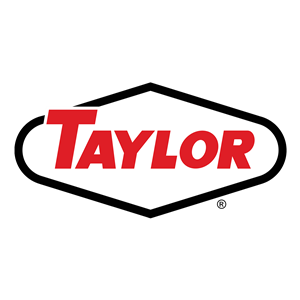 Organization Overview
Taylor Machine Works, Inc. is pleased to offer a complete line of material handling equipment for the wood products industry, including the Taylor GT-Series Forklifts, Taylor X-Series Heavy Lift Trucks, Taylor T-Series Wheel Loaders, and Terberg Taylor Yard Tractors. The "GT" and "X" Series combine to feature lift capabilities of 4,000 lbs. to 125,000 lbs. at 24-in. and 48-in. load centers. The "XB" Big Wheel models, XLS Logstackers, and T-Series Wheel Loaders are purpose-built to handle rough terrain requirements that are unique to the Wood Industry. You can depend on Big Red!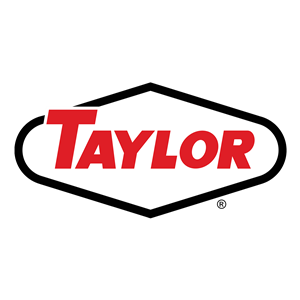 Kay Reynolds
Public Relations and Marketing Specialist
Barry Black
General Sales Manager
Davis Taylor
Director of Sudden Service, Inc.
Hal Nowell
Director of Sales
Pete Johnson
Regional Sales Manager
Robert Taylor
Chief Operating Officer