The MLMA Story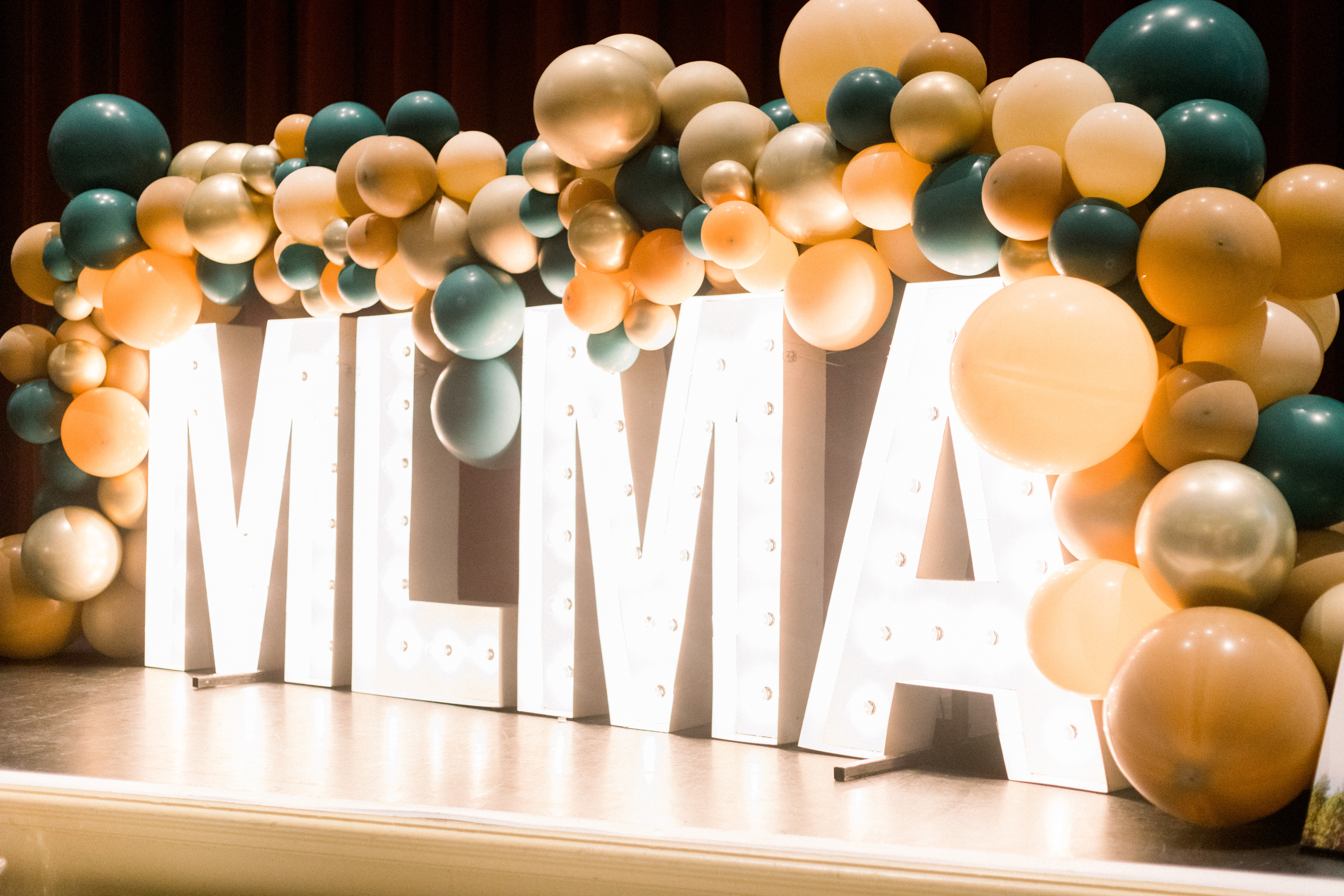 The Mississippi Lumber Manufacturers Association (MLMA) was originally organized in 1954 as the Mississippi Pine Manufacturers Association to promote the sale and use of southern yellow pine lumber produced by Mississippi sawmills.
In 1978, the name was changed to Mississippi Lumber Manufacturers Association to include both hardwood and southern yellow pine mills. MLMA's harwood mills are now an integral part of its membership.
MLMA mill members include responsible manufacturers of quality southern lumber, both pine and hardwood, representing all lumber production sections of Mississippi. Associate membership includes business-related companies and suppliers, lumber wholesalers and lumber producers in others states.
MLMA members contribute to the economy of their local communities, the state and nation by providing jobs and products. They play a leading role as good citizens through scholarship and award programs and in the conservation of renewable natural resources.
According to the Mississippi State University Extension Service, forestry is the second-largest agricultural commodity in Mississippi, representing $1.17 billion value of production in 2013. The total industry impact on Mississippi annually is approximately $17.4 billion, 123,000 jobs and $4.4 billion in wages.
MLMA was founded by Warren Hood, Floyd Sulser, and Richard Molpus in 1954 and has been a leading proponent of the forest products industry for 69 years. MLMA has grown to serve more than 25 sawmills and over 200 associate members.