2023 Convention and Trade Show
---
Thursday, June 22, 2023
at
12:00 PM (CDT)
to Sunday, June 25, 2023 at 11:00 AM (CDT)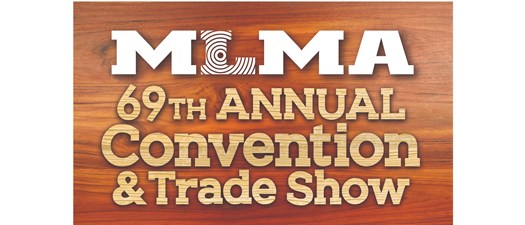 Please join us for our 2023 Convention and Trade Show on Thursday, June 22nd through Sunday, June 25th at the Beau Rivage Resort and Casino. Registration will open March 1, 2023. It is open to all MLMA Members. If you are not an MLMA member and you would like to attend this event, please contact Ellery Jones. 
Sponsorships are available now! Please consider a sponsorship for this important event to promote our industry and your business. You will be able to add on sponsorships when you register for this event. You may also click the Events tab in the top right of your screen to access the sponsorships menu. Sponsorships are available to purchase on that page through invoice or credit card. 
Early registration pricing ends May 12th. 
The last day to purchase sponsorships and be included in print material is May 1st. This is also the deadline for your exhibitor booth to be included on the exhibitor cards that we use for drawings during the trade show. Exhibitor booths and sponsorships purchased after May 1st are not guaranteed to be featured in any printed material. 
You must be a logged-in member to register for this event. If you have not set up your member compass account, please visit this article for directions. It is very important that you set up your member compass account for your company listing in our online member directory. We will take the information you have listed in our online directory when we print our membership and buyer's guide. The last day to make edits to these listings will be 5/1/23. 
If you are purchasing ticket to the convention and trade show for multiple employees in your company, they must be listed as one of your staff members in your member compass. Please contact Ellery Jones if you need help setting up staff members for your company. 
Thank you to our Platinum Sponsor 

Agenda
June 22
12:30 PM - 2:30 PM

Board Meeting at Mary Mahoney's


Closed Meeting for MLMA Board of Directors
4:00 PM - 7:00 PM

Registration Opens


Pick up name tags at the registration desk
5:30 PM - 7:00 PM

President's Cocktail Reception


Welcome reception sponsored by Taylor Machine Works and KDS Kilns in the Camellia Ballroom.
June 23
8:30 AM - 12:00 PM

Exhibit Set-up


Exhibitor check in and set up available in the Magnolia Ballroom.
9:00 AM - 5:00 PM

Registration Open


Pick up your name tags at the registration desk. Drink tickets and exhibitor cards are available for pick up at registration.
12:00 PM - 1:00 PM

Exhibitor Appreciation Luncheon sponsored by Vicksburg Forest Products


Camellia Ballroom. This luncheon is available to our trade show exhibitors, MLMA Mill Members, and Board of Directors.
1:00 PM - 5:00 PM

Trade Show and Silent Auction


Doors open for the trade show in the Magnolia Ballroom. Visit with exhibitors, MLMA Mill members, and Associate members.
2:00 PM - 5:00 PM

Cocktail Reception


Cocktails and heavy hors d'oeuvres served in the Magnolia Ballroom.
4:45 PM - 5:00 PM

LIVE AUCTION


Live auction with our favorite Auctioneer, Chris Taylor, from Real Performance Machinery.
June 24
6:15 AM - 12:00 PM

Fishing Tournament Sponsored by Hankins, Inc.


Boats will depart from Shaggy's Bar and Grill: 120 South Hiern Ave, Pass Christian, MS 39571. Allow 30 minutes for travel, transportation is NOT provided. Drinks and appetizers will be provided after boats return at Shaggy's Bar and Grill. You must purchase a Louisiana Fishing license to participate in this tournament.
7:00 AM - 7:30 AM

Golf Tournament Shuttle Pick Up


Hotard bus company will pick up golfers in the Beau Rivage bus parking area. This is located on the first floor of the parking garage. The shuttle will depart from the Beau Rivage for The Preserve at 7:30 AM. The shuttle will return after the tournament between 2:00 - 3:00 PM.
8:30 AM - 1:30 PM

Ladies' Brunch sponsored by Property Tax Associates, Inc.


Brunch at The Chimney's: 1640 E Beach Blvd, Gulfport, MS 39501. Transportation will be provided from the Beau Rivage.
8:30 AM - 1:30 PM

Golf Tournament


Golf tournament at The Preserve Golf Club: 8901 MS-57, Vancleave, MS 39565. Shotgun start at 8:30 AM. Transportation is provided from the Beau Rivage. The shuttle will leave at 7:30 AM. Lunch will be provided for golfers. Shuttle will return to the Beau Rivage around 2:00 pm.
1:00 PM - 4:00 PM

MLMA Pool Party


Pool party at the Beau Rivage pool.
5:30 PM - 7:30 PM

Cocktail Reception


Evening reception in the Azalea Ballroom. Prizes will be awarded for golf and fishing tournament.
June 25
11:00 AM - 11:00 AM

Hotel Check Out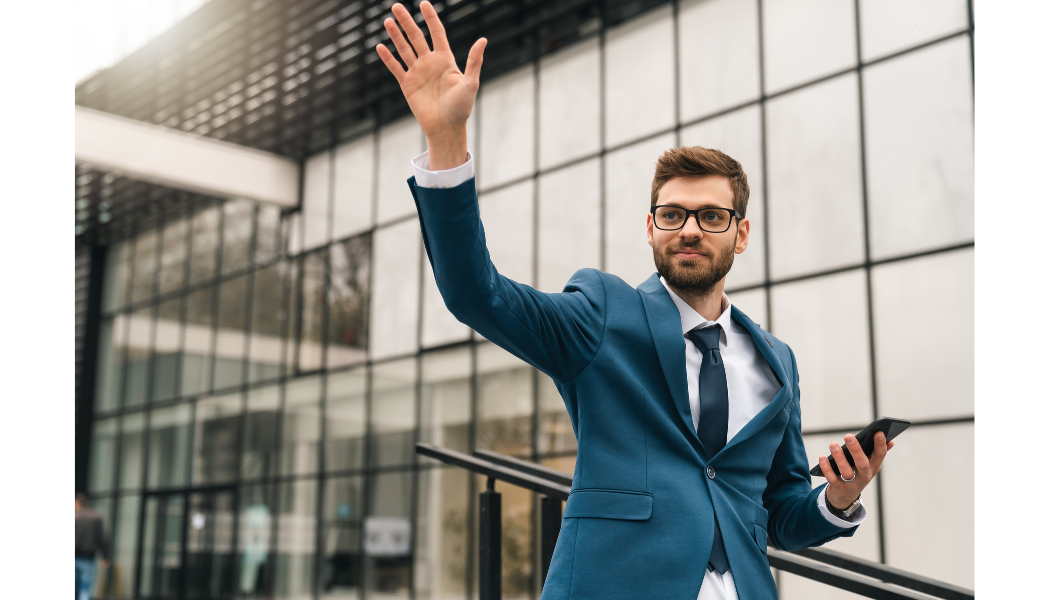 Look who will be at MLMA! 
Logged in MLMA members can view an up to date list of registered attendees. Just log in and scroll all the way to the bottom of this page. 
Thank you to our Gold and Silver Sponsors
For More Information:

P.O. Box 5241
Jackson, MS 39296
601.672.7362