USNR
Attn: Sonia Perrine 1984 Schurman Way Woodland, WA 98674
Associate Members
Member Since: 2000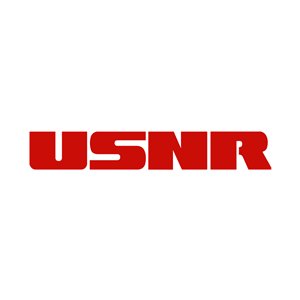 Organization Overview
USNR is the world's largest, most comprehensive supplier of equipment and technologies for the wood processing industry. Our systems produce dimensional lumber, plywood and panels, finger-jointed components, and engineered wood products. We supply systems, service, and support for plants around the globe including the United States, Canada, Sweden, Finland, Norway, Germany, the United Kingdom, Chile, Japan, Australia, New Zealand, Russia and many other countries.

In 2021 USNR and Wood Fiber Group (WFG) merged to create the world's most comprehensive supplier of the equipment, technology, and essential tooling used in modern wood processing facilities.

We deliver, install, and provide on-going support for our products 24/7 365 days each year. At USNR, challenging logistics and demanding applications are all in a day's work.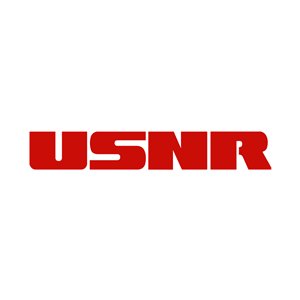 Chad Smith
Senior Account Manager
Jada Mitchell
Customer Service, Projects & Installation Administrator
Mark Culpepper
Vice President
Paul Thurman
Parts Sales Representative
Sonia Perrine
Senior Marketing Associate
Tracey Mitchell
Account Manager