2024 Annual Meeting
Oxford, Mississippi
---
Thursday, February 15, 2024
at
12:00 PM (CST)
to Friday, February 16, 2024 at 5:00 PM (CST)
Category: MLMA Member Events
Please join us for our 2024 Annual Meeting on Thursday, February 15, and Friday, February 16,
in Oxford, MS! See agenda below for all the event details.
Thank you to our Platinum Sponsors


Date: February 15-16, 2024
Location: Oxford, MS
Welcome to our first event of 2024 for the Mississippi Lumber Manufacturers Association! We are thrilled to invite all MLMA members to the Annual Meeting, a two-day conference that celebrates the success of our industry.
🌟 Event Highlights 🌟
🎉 **Day 1: February 15th - Welcome Reception at The Graduate Hotel** 🎉
Kick off the event with a warm welcome at The Graduate Hotel thanks to our friends at USNR! Connect with fellow industry leaders, exchange ideas, and build invaluable connections while enjoying delectable hors d'oeuvres and refreshing beverages.
🍴 **Day 1: February 15th - Optional: Dinner on the Square** 🍴
For those seeking an exquisite evening experience, join us for Dinner on the Square at City Grocery. Revel in the charming ambiance of Oxford's historic square while enjoying delicious southern dining. Please note that an additional registration fee applies for this event.
🍽️ **Day 2: February 16th - Annual Meeting Luncheon** 🍽️
Annual Meeting Luncheon at The Graduate Hotel featuring guest speaker Tyler Biggs, Associate Director for the Haley Barbour Center for Manufacturing Excellence at The University of Mississippi. Our guest speaker will be followed by the Member Business Meeting. Industry leaders will share updates and insights during our LogDeck presentations.
🌳 **Day 2: February 16th - Branch Out Bash** 🌳
Unwind and let loose at the Branch Out Bash! Join us for a fun afternoon of fellowship, entertainment, and our first ever corn hole tournament! Showcase your competitive spirit as you network and celebrate with your peers.
🥂 **Event Details** 🥂
All evening events, including the Welcome Reception, Branch Out Bash, and Dinner on the Square, feature a hosted bar. Raise your glass to help us celebrate 70 years of success for MLMA!
📢 **Registration Details** 📢
Open exclusively to MLMA members, this is your chance to gather, learn, and celebrate with the best in the business. Don't miss out on this incredible opportunity to elevate your industry knowledge and connect with like-minded professionals.
Secure your spot today by registering online. Early registration ensures you don't miss a moment of this exceptional event. Spots are limited for our Annual Meeting and we do anticipate that this event will sell out.
We can't wait to welcome you to Oxford, where the future of lumber is waiting to be explored!
🔗 **Register Now** 🔗


🏨 Hotel Information 🏨
Make the most of your experience at the Annual Meeting by staying at the conveniently located Graduate Hotel, nestled right on the historic square of Oxford. We've secured a special room block for event attendees, ensuring your comfort and ease throughout your stay.
The Graduate Hotel
Address: 400 N Lamar Blvd, Oxford, MS 38655
Phone: 662-234-3031
Room Block Details
A limited number of rooms have been reserved at a special rate for Annual Meeting attendees. To take advantage of this exclusive offer, simply click the link to the right to book your room. Don't wait too long – the room block is available on a first-come, first-served basis.
Overflow Rooms
We have a secondary block of rooms set up at the Courtyard by Marriott Oxford. This hotel is 0.7 miles from The Graduate Hotel. If you are unable to book a room at the Graduate for your entire stay, please click the link to the right to check availability at the Courtyard.
Courtyard by Marriott Oxford
Address: 305 E Jackson Ave, Oxford, MS 38655
Phone: 662-638-6014
🌟 Sponsorship Opportunities 🌟
Become a Valued Partner in Shaping the Annual Meeting's Success
The Mississippi Lumber Manufacturers Association Annual Meeting presents exceptional opportunities for companies to showcase their support for the lumber industry while gaining prominent visibility among a highly influential audience. By becoming a sponsor, you not only contribute to the success of the event but also benefit from various levels of recognition and engagement.
Why Sponsor?
Visibility: Gain prominent exposure to a diverse and engaged audience of lumber industry professionals.
Networking: Access exclusive networking opportunities, including private events and connections with key decision-makers.
Brand Recognition: Enhance your brand's reputation as a supporter of innovation and sustainability in the lumber industry.
Customized Packages: Choose from a range of sponsorship packages that align with your marketing objectives and budget.


Agenda
February 15
12:30 PM - 2:00 PM

Board of Directors Meeting


Closed meeting for MLMA board of directors.
4:00 PM - 4:00 PM

Hotel and Event Check In


Check in available for rooms at The Graduate Hotel. Pick up name badges at the MLMA event table.
4:30 PM - 6:00 PM

Welcome Reception


Welcome reception in Cabin 82 at The Graduate hotel sponsored by USNR!
6:00 PM - 9:00 PM

Dinner on The Square


Enjoy dinner at City Grocery Restaurant with a special 70 year celebration toast sponsored by KDS Windsor!
February 16
11:30 AM - 2:00 PM

Annual Meeting Luncheon and Business Meeting


Luncheon with guest speaker Tyler Biggs and MLMA business meeting at The Graduate Hotel. Annual LogDeck presentations during the member business meeting.
3:00 PM - 5:00 PM

Branch Out Bash at Lamar Yard


Wrap up afternoon social at Oxford's best outdoor bar and restaurant, Lamar Yard. Join us for music, cocktails, appetizers, and our first MLMA Corn Hole Tournament! The first place team will win $1,000!
Attendees (43)
6 Other Registered Attendees
Thank you to our Gold Sponsor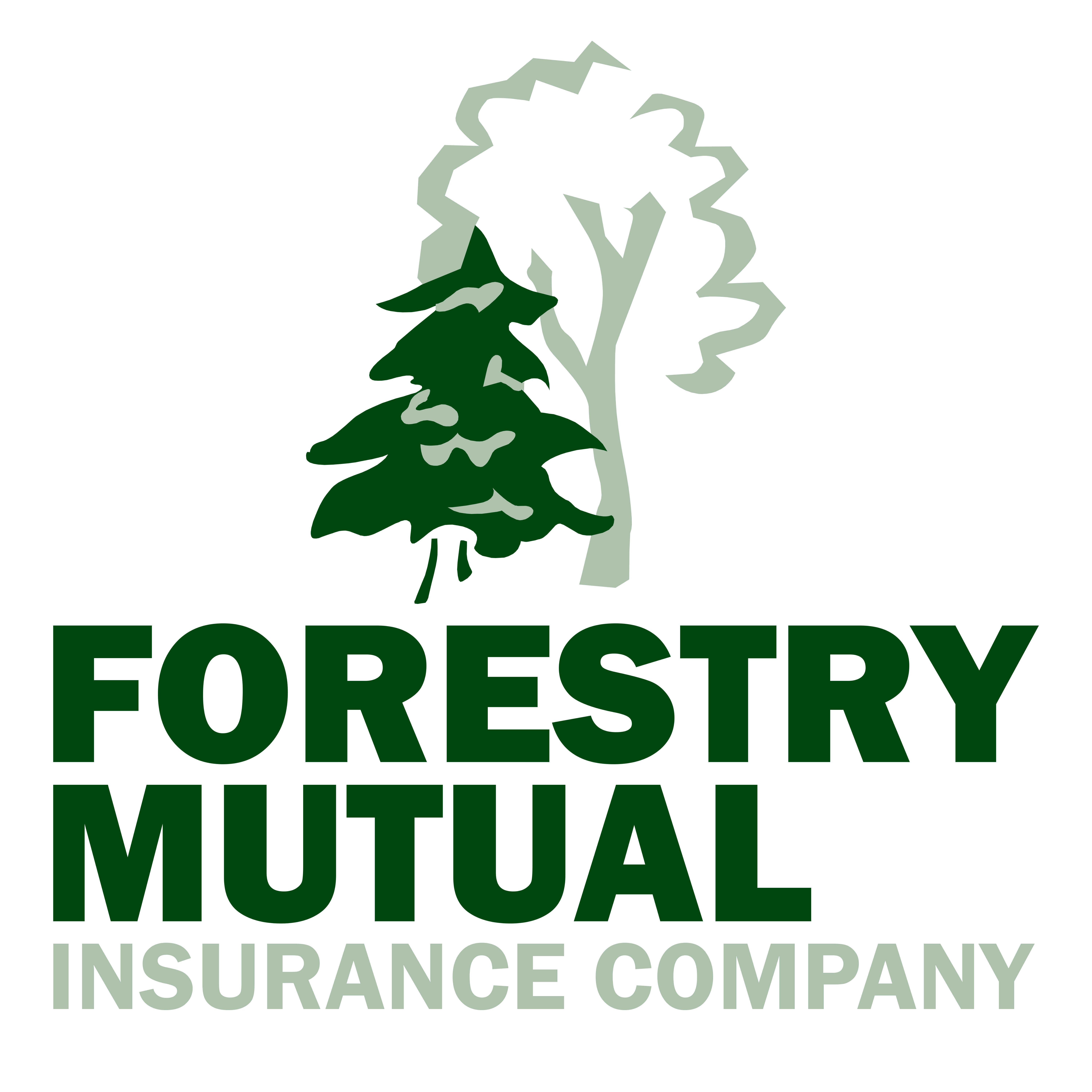 For More Information: