Gilbert Products, Inc.
Attn: Heidi Danbrook 1840 Boul. Marcotte Roberval, QC G8H2P2
Associate Members
Member Since: 2000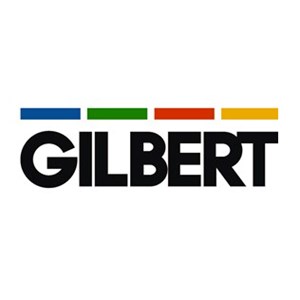 Organization Overview
Since 1986, Gilbert has been a world leader of forestry, planing, construction, and trail surfacing equipment design. Every division is focused on innovation, manufacturing quality, and performance.
Gilbert's high performance equipment is required to drive your productivity forward and to establish your leadership in today's marketplace. With its state-of-the-art technology, Gilbert will turn your everyday sawmilling into a highly profitable, first-rate business.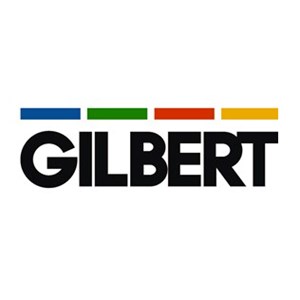 Marie-Eve Larouche
Sales assistant
Alexandre Guy
Planermill Parts Sales Representative
Heidi Danbrook
Sales Manager
Jimmy Porter
Service and Parts Representative
Phillippe Pelletier
Sales Coordinator